Training and Education Programs
Learning for experienced yoga students, shiatsu practitioners and more.
In addition to weekly yoga classes, Karuna Center for Yoga and Healing Arts provides exceptional training experiences for yoga students, continuing education for yoga teachers and shiatsu programs for aspiring practitioners and massage therapists.
Teacher Training Programs
Established in 1997, the Karuna Teacher Training Program is carefully designed for serious students and teachers of yoga who want to deepen their practice while discovering a personal direction as a teacher and as a person.
Karuna Center for Yoga and Healing Arts offers two training opportunities for teachers and aspiring teachers:
200 Hour Introductory Teacher Training -The 200-hour course has a standard of excellence, and by the end of the training you will be confident and very well prepared to teach Yoga. It is in compliance with the standards of the nationally recognized Yoga Alliance. Click HERE for more information.

300 Hour Advanced Teacher Training -The 300-hour Advanced Yoga Study continues from the 200-Hour Training to complete the 500-hour Yoga Alliance certification. The 300-hour Advanced Yoga Study is more demanding than the 200-hour Teacher Training. In this training you are expected to teach yoga on a regular basis and have a regular home practice in asana, pranayama, and meditation. It will lay the foundation for a lifetime of yoga that will allow you to authentically integrate the philosophy into your daily life and be more skillful in your teaching. Click HERE for more information.

Please let us know of your interest.
Call 413-584-5054 to schedule an interview for the program or if you have any questions or want feedback as to your eligibility for the course.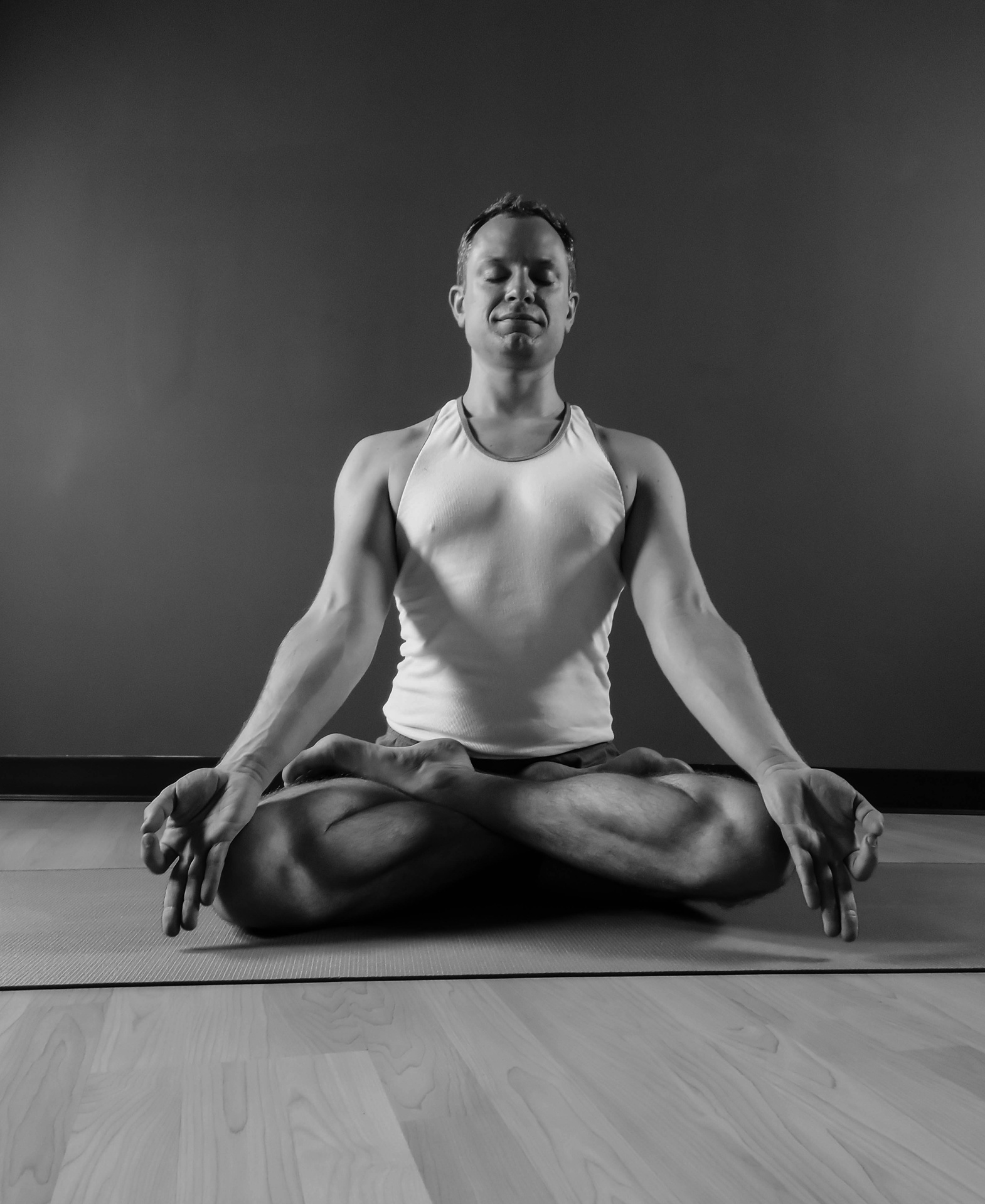 Karuna's Signature Yoga Study Program
This nine-month program is an intensive yoga experience created to provide a next-step for serious yoga students to immerse themselves in the principles and practices of yoga.